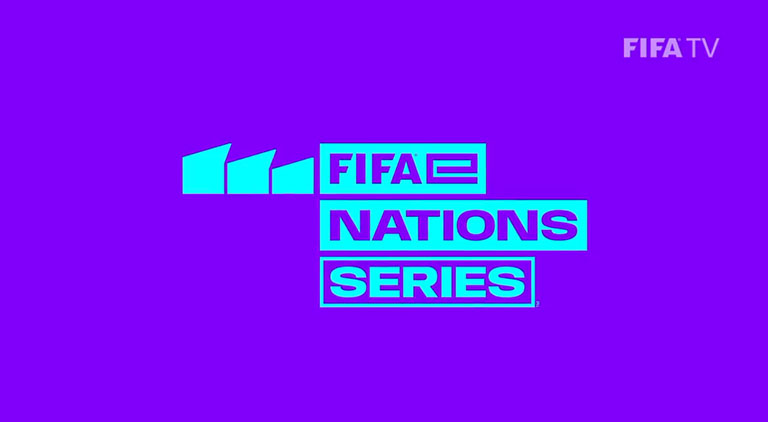 The Maltese National team for FIFA 21, administered by our partners from the Malta Football

Welcome to the Malta Esports Association! MESA is set up to be an organisation which unifies the voices of all esports stakeholders in Malta.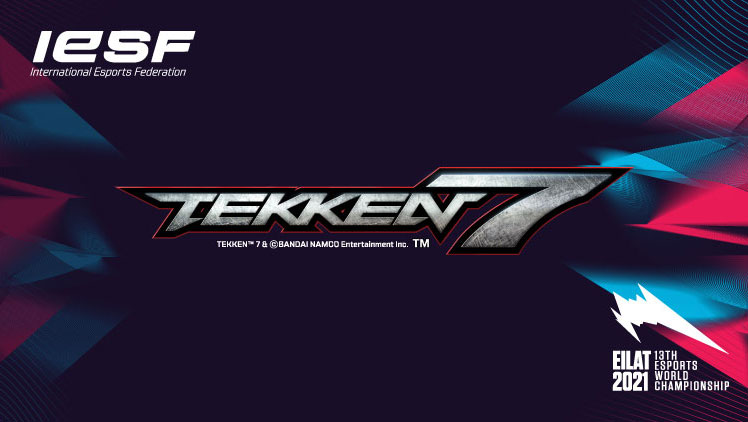 For the first time in the IESF World Championship's thirteen-year history, Malta will be represented in Eilat, Israel between the 14th and the 19th of November 2021.