The Malta National Team was invited to participate in the inaugural Commonwealth Esports Championships, organised by the Global Esports Federation and held in Nottingham and Birmingham between the 3rd and the 6th of August 2022.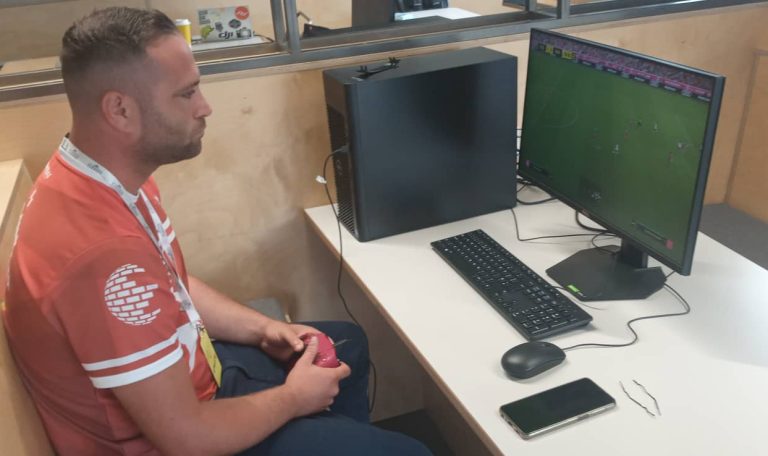 The National Selection was made via an invite to the highest ranking Maltese player on the eFootball rankings.
Osbert "Osbert_1989" Ellul Hili was selected.
Osbert represented the Malta National Team in England. Osbert placed second in his group, with two wins against Northern Ireland and Bangladesh, and a loss against Scotland. Unfortunately, only one team progressed to the Quarter Finals, and therefore Malta was eliminated from the Commonwealth Esports Championship.
Team Malta (Osbert_1989) 2:1 Team Northern Ireland
Team Malta (Osbert_1989) 0:2 Team Scotland
Team Malta (Osbert_1989) 2:1 Team Bangladesh