The Malta National Team participated in the inaugural European Esports Championship, held in Baku, Azerbaijan, between the 26th and 29th of May 2022.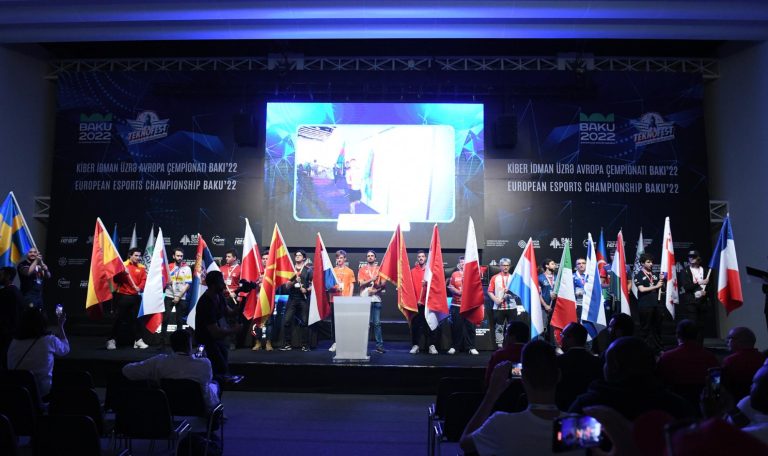 The National Selection was made via offline qualifiers. Level Academy was the chosen bidder to organise the 2022 European / World Championship Tekken 7 Malta Nationals, through which the winner would represent Malta in the European Esports Championship and the World Championships for the same year.
The event was held on the 30th April 2022 and was free to play, and organised at the Level Academy premises in Birkirkara and streamed live on Twitch.
The Nationals were supported by the GamingMalta Foundation.
The winner of the event was GianLuca "Riyukan" Schembri.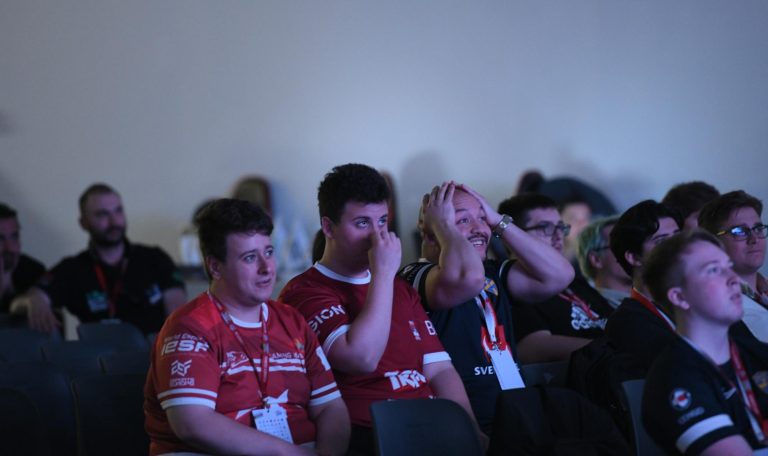 GianLuca "Riyukan" Schembri made it to Baku, Azerbaijan. The Championship was held during the Aerospace and Technology Festival TEKNOFEST, at the prestigious Crystal Hall venue in Baku. A prizepool of $5,000 was available for the Tekken event, and 18 countries participated in the championship. Riyukan was placed in Group 3, together with Italy, France and Wales. Malta managed to win one series against Wales, but lost to France and Italy, meaning that Malta did not qualify to the playoff stage of the tournament. Italy went on to win the tournament and become European Champions.
Team Malta (Riyukan) 2:1 Team Wales
Team Malta (Riyukan) 0:2 Team Italy
Team Malta (Riyukan) 0:2 Team France