Malta competed in the inaugural European Games Esports Championships, an event organised by the Global Esports Federation and the European Olympic Committee, and running in parallel with the European Olympic Games. The event was held in Katowice, Poland, between the 29th June and the 2nd July 2023.
The National Selection for eFootball was organised through a one-day National Qualifier held at Esports Plaza in Sliema on the 4th March 2023.
Malcolm "FantiFlames" Said won the national qualifier.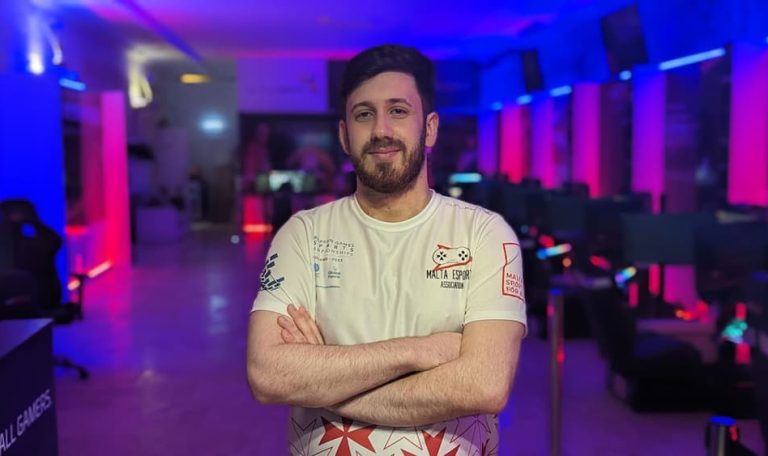 Malta was placed in Group D of the eFootball (Open) competition with Luxembourg, Iceland, the Netherlands, Serbia, Lithuania and Montenegro. Malcolm secured wins over Iceland and Lithuania but unfortunately lost to Luxembourg, Netherlands, Serbia and Montenegro to place an overall 5th in Group D. Malta was eliminated from the competition in the Group Stage.
Team Malta (FantiFlames) 1:3 Luxembourg
Team Malta (FantiFlames) 8:1 Iceland
Team Malta (FantiFlames) 0:3 Netherlands
Team Malta (FantiFlames) 2:5 Serbia
Team Malta (FantiFlames) 3:1 Lithuania
Team Malta (FantiFlames) 1:5 Montenegro