Growth
We aim to see the Maltese esports ecosystem grow with new local business, attract foreign businesses, job opportunities, provide strong platforms for local talent, and foster an ideal business environment in Malta!
Recognition
Our intention is to help the public authorities and general population to understand the value of esports, and the amazing career opportunities that this fun, productive and educational hobby can create.
Regulation
One of our core goals is to develop and enable a professional structure for esports in Malta, helping to ensure a common set of rules, which allow a safe, legal and inclusive competitive esports environment.
Welcome to the Malta Esports Association
Along with my fellow association members, I have always been passionate about esports. As a group, we owe it to the next generation of esports enthusiasts to unite all local stakeholders on one common front. We're here to create a strong, collaborative and sustainable ecosystem for esports in Malta.
We invite you, and the community at large, to always provide feedback as we work to develop and improve the local scene. So please do get in touch with your suggestions!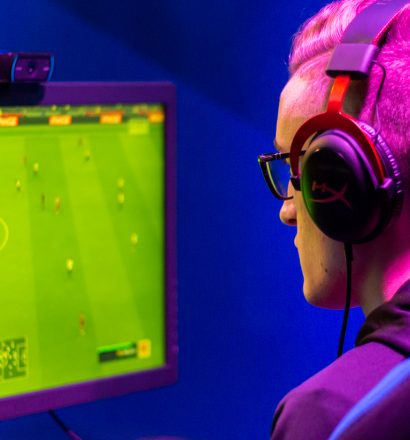 FOR ANY INFORMATION
info@
esports.org.mt
Our members
The Malta Esports Association is composed of full and associate members.
8
Full members
Registered companies, organisations and persons conducting esports business in or from Malta.
3
Associate members
Individuals who actively contribute towards the local esports environment.
Upcoming Events
Here's a list of all the upcoming esports events, such as tournaments, competitions, press releases & conferences in Malta!
Maltese esports in numbers
We've been gathering data to get a better understanding of the local esports scene, in order to help us make more educated decisions to bolster our local community and measure our progress as we move forward.
The Malta Esports Association has been set up to promote the interests of esports and its stakeholders in Malta. We aim to work in favour of players, enthusiasts, tournament organisers, broadcasters, clubs, agents and all involved in esports in Malta.
Do you want to get involved?