A Maltese delegation composed of two competitors, a coach, and the president took part in the World Esports Championships held in Iasi, Romania, between the 24th of August and the 3rd of September 2023.
The event in Iasi is the 15th iteration of the World Esports Championships organised by the International Esports Federation (IESF), of which the Malta Esports Association is an associate member. The IESF is composed of 140 member nations who all congregate once a year to participate in the World Esports Championships. This was the third year that Malta was represented at the worldwide competition. The 15th World Esports Championships featured over 600 competitors from 111 countries, a $500,000 prizepool and various accompanying shows, concerts, educational seminars and fitness activities. Over ten thousand people attended the opening ceremony and the games, and thousands more flocked to the concerts, headlined by Dutch DJ Armin van Buuren. Online viewership was in the millions, with the finals in the Mobile Legends category between Indonesia and the Philippines reaching over 700,000 in peak viewership.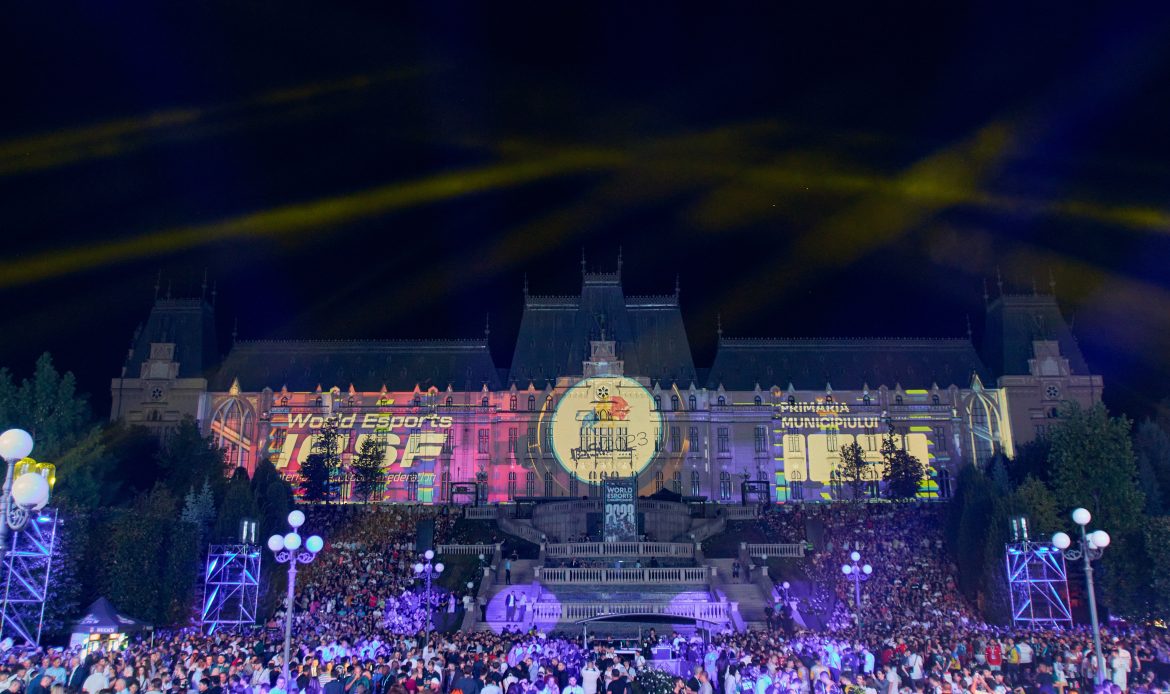 The Malta Esports Association, through competitions organised by Level Academy and Esports Plaza, held National Qualifiers throughout the year. Ultimately, experienced competitor Lyon Lee Buhagiar was chosen to represent Malta for the fighting game discipline, Tekken 7, while Malcolm Said was chosen to represent Malta in the football simulator game, eFootball.
Malta managed its best performance yet, as both competitors qualified from the group stage and into the playoffs, with Lyon placing an overall 17th from 91 countries, whilst Malcolm placed 33rd out of 97 countries.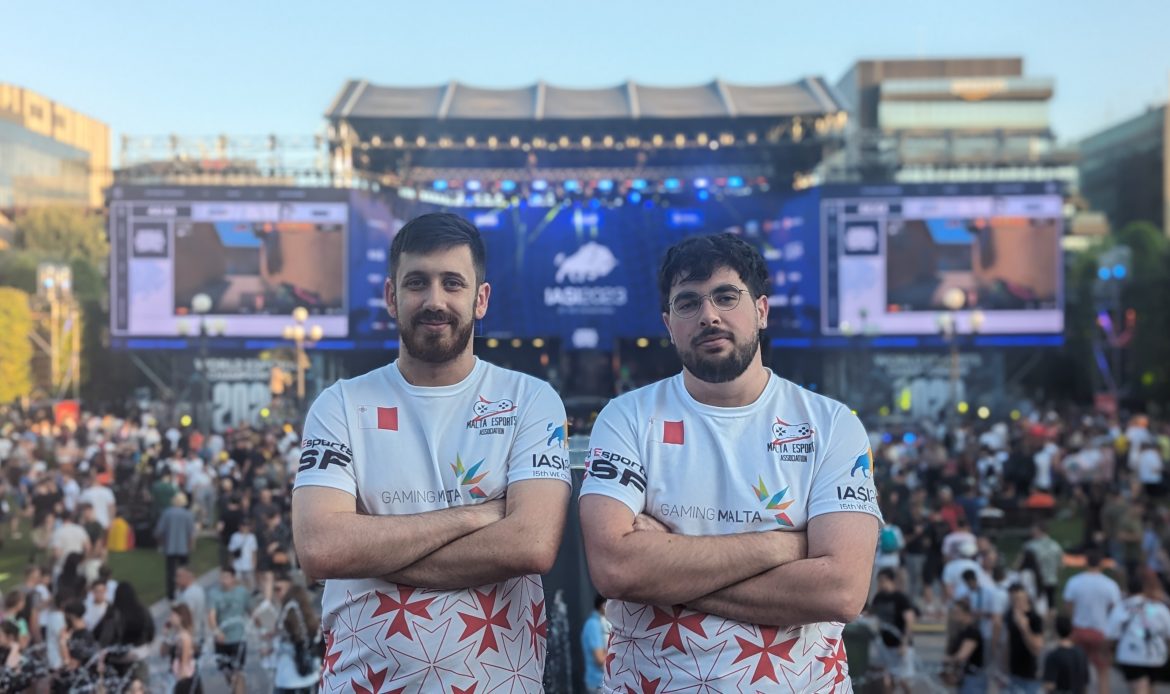 In Tekken 7, Malta defeated the Dominican Republic, the Maldives, and India, but ultimately lost to Georgia in the second round of the playoff stage. In eFootball, Malta registered wins against Algeria, Honduras and Bahrain, as well as draws against Australia and France, but ultimately lost to Uruguay in the first round of the playoff stage.
The World Esports Championships are a great opportunity for players of all skill levels, and from every geographic region, to attempt to make it to the world stage.
Contact: [email protected]
Photos: Hyperlink