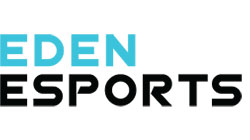 Type: Tournament Organiser
Website: www.edenesports.com
Eden Esports Ltd is the esports arm of the Eden Leisure Group, a leader in the hospitality and entertainment sector in Malta. Eden Esports' main products during 2020 included the European Development Championship and the Malta Vibes series of international tournaments in CS:GO.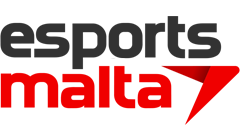 Type: Media
Website: www.esportsmalta.mt
Esports Malta is a news portal covering everything related to esports happening on the Maltese islands.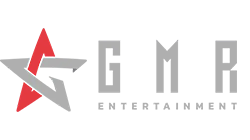 Type: Tournament Organiser
Website: www.gamers.com.mt
GMR Entertainment Ltd, previously known as Gamers.com.mt, is the operator of various different esports initiatives in Malta, including local and international tournaments run both online and offline, such as the BOV ePremier League, the Malta Cyber Series and the Malta Esports Festival. GMR is also the operator of Playcon, the first game development and esports expo in Malta.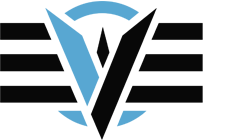 Type: Esports Team
Website: eversio.org
Project Eversio Esports Club is an esports organisation established in 2007, competing locally and abroad in numerous esports titles, including CSGO, Fortnite, Rocket League and more. The organisation has numerous domestic championship wins, and its players have earned over $30,000 in prizes from esports tournaments.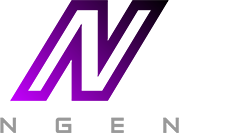 Type: Production
Website: twitch.tv/ngen15
N-Gen Labs is behind the production and broadcast of esports activities held in Malta. A streamer himself, N-Gen also guides the Maltese community at large on the technical aspects of streaming.

Type: Consultancy
Website: wolfpack.management
Wolfpack Management is a consultancy firm involved in videogaming and esports, with expertise in business, technology and health.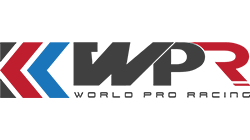 Type: Tournament Organiser
Website: www.worldproracing.com
World Pro Racing is an esports organisation specialising in sim racing. Events organised by WPR are broadcast on international television as well as OTT stations including ESTV, Motorsport.tv, The Race, ES1 and the national Maltese broadcaster, TVM Sport. WPR operates a state of the art sim racing facility in Luqa, from where tournaments such as the National GT3 Championship are run.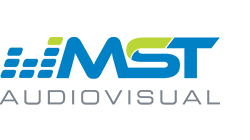 Type: Production
Website: www.mst.com.mt
MST Audiovisual Ltd is an audiovisual engineering enterprise set up to service the entertainment industry. MST AV has been involved in the provision of equipment, expertise, design and operation of light, sound, production & broadcast of most esports events happening in Malta since 2010. MST employs qualified experts in electronic, mechanical and telecommunications engineering to provide a holistic and professional service.

Type: Education
Website: levelacademy.com.mt
HR Consulta Ltd operates in the esports sector as Level Academy, Malta's first videogames and esports education and training academy. Level Academy operates a fully-equiped esports training facility, and organises educational courses and training programmes ranging from both in-game performance as well as the mindset, tools and physical and psychological preparation required for anyone to become an esports professional, whether as a competitor, a streamer or any other esports career path.