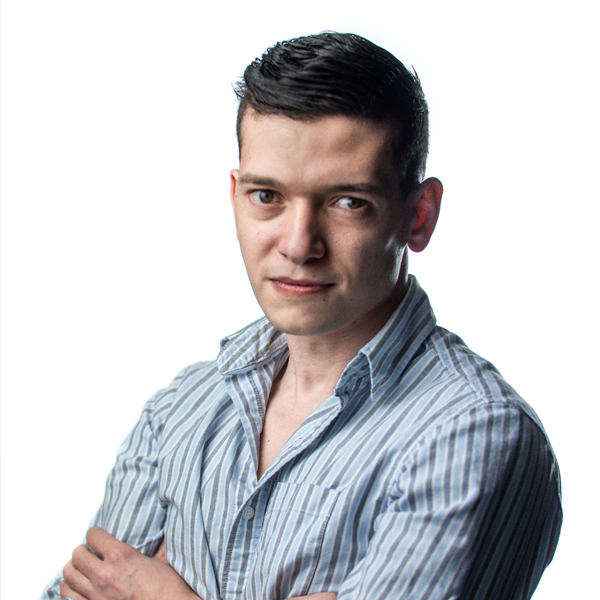 Michele Schembri is the Content Executive of the Malta Esports Association. Michele got involved in the esports scene from a young age, playing and competing in amateur tournaments.
Soon thereafter, Michele started his first venture in esports marketing, most notably esports content marketing, providing services to local and foreign companies who were looking into getting into esports. Nowadays, Michele runs esportsmalta.mt, an esports news portal covering the local industry.
Michele is a product specialist by profession, working on affiliate products in the iGaming industry.