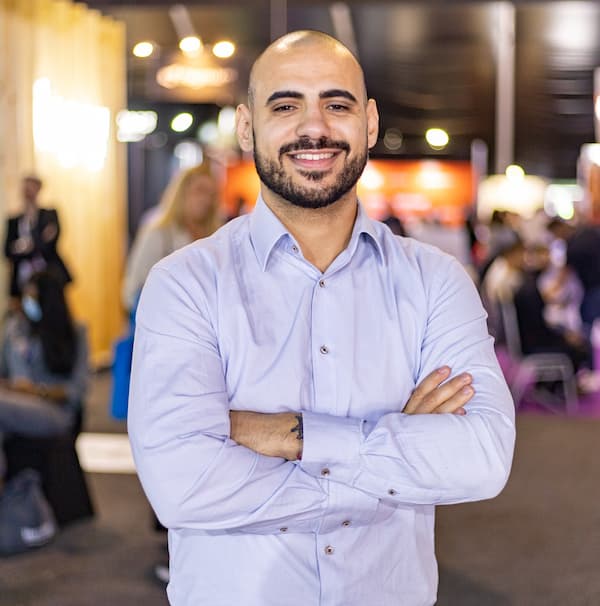 Kersten is one of the many passionate minds behind GMR Entertainment; a company built by himself and his dedicated partners from scratch, which has confidently solidified itself as the most prominent name in esports in Malta.
Yet, as implied, even such a successful company derives from a humble beginning. After occupying the industry for 15 years, Kersten still stays true to the goal in mindset when the company was initially conceived. The aim sounds simple; to create a portal for Maltese gamers to collaborate and thrive under a common dedication to esports expressed in a multitude of ways.
Apart from running the locally renowned company, he simultaneously achieved a Bachelor's Degree in Computer Science to develop his professionalism even further while also gaining experience within one of the most prominent esports media companies internationally in GosuGamers. This hands-on experience and extensive academic pursuit have made Kersten one of the top minds in esports on the island.